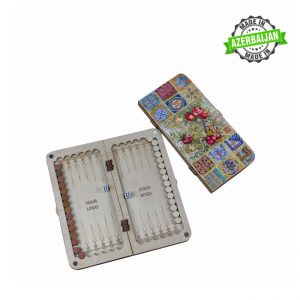 Backgammon is a national tabletop game made with national Azerbaijan style wooden decorative elements. This product is made in Azerbaijan.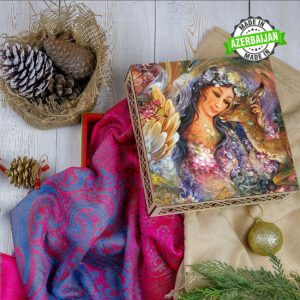 Kelagayi is Azerbaijani women's national headscarf made from fine and soft silk in a quadrangle shape. Kelagayi is an integral part of women's national costume in Azerbaijan. Silk kelagayi protects them from both hot sun and cold wind as silk is cool in summer and warm in winter.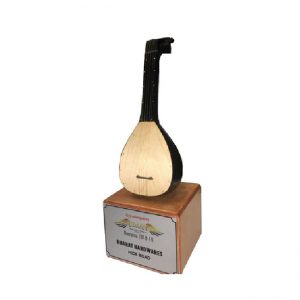 These souvenirs feature national attributes, are intended both for foreign and local guests as a gift . Many varieties are available. Souvenirs represent national traditions or local symbols.