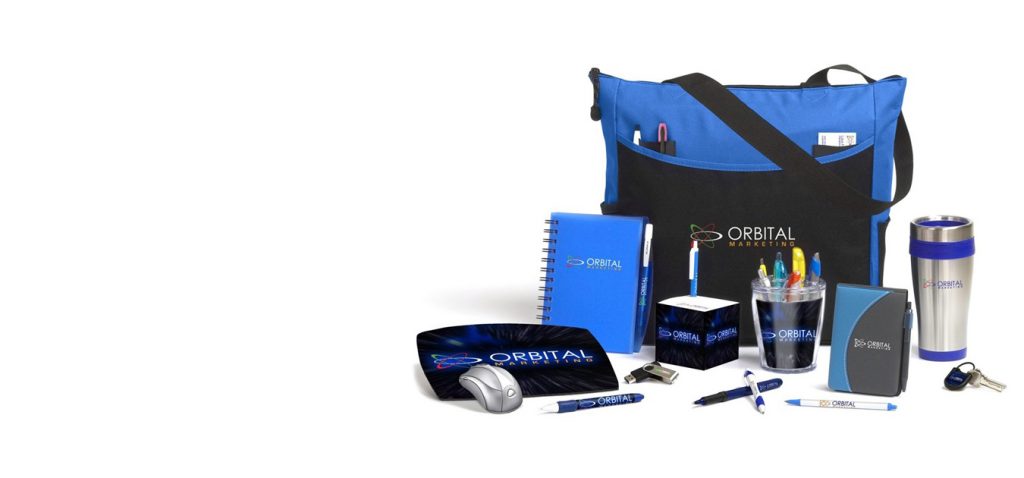 For Forums and
Conferences
Promo products
Preparetion all promotional details according
to suitable for your format of event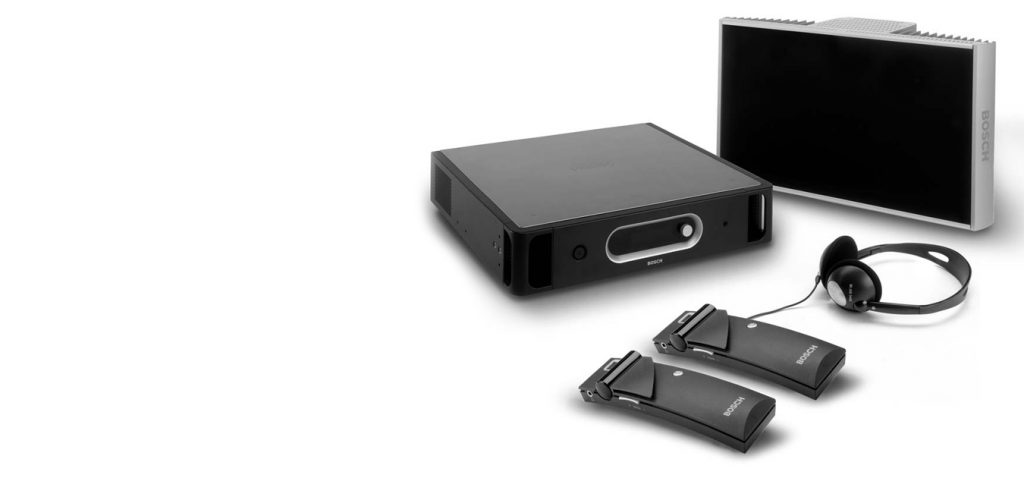 for conferences and
events
Translation equipment
World-class devices and equipment
are essential for quality translation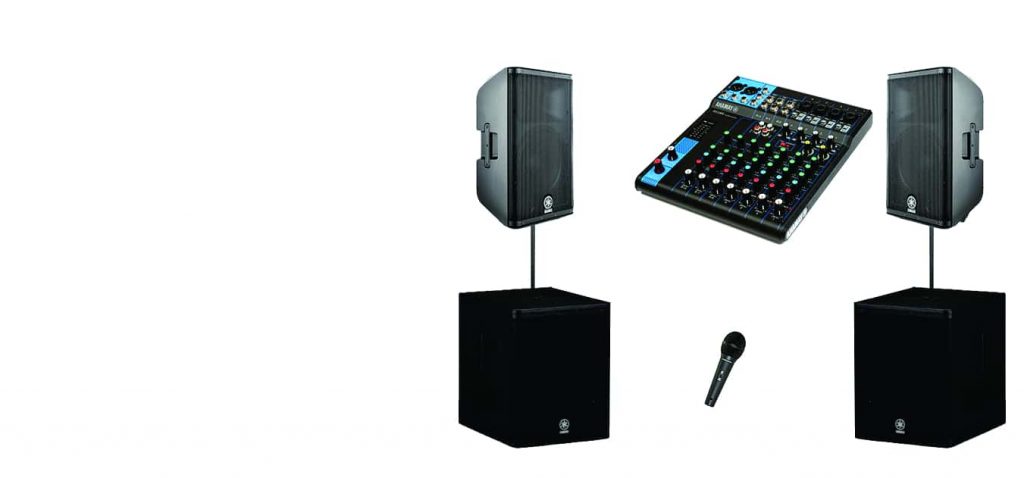 Latest model devices
Sound equipment
Latest model devices and equipment will
make a good impression on your participants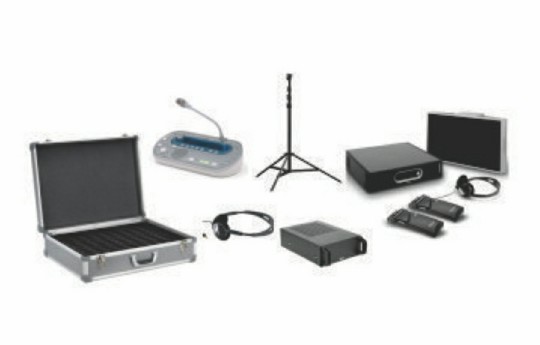 Equipment installation
Our company also organizes the installation of the products offered.The conference halls, equipment for the venues where events are to be organized, will soon be set up by our professional staff.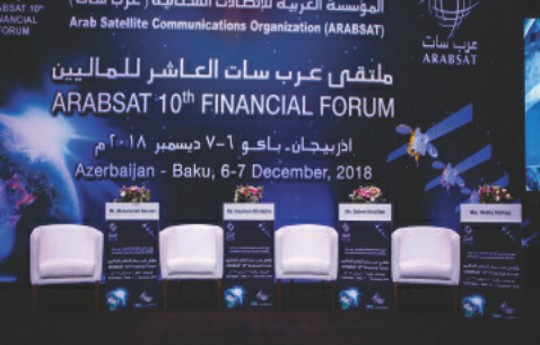 Design of decoration
It is impossible to imagine any conference or event without decor. Interior decor, decoration of the hall, all these components create a unique atmosphere and appropriate mood.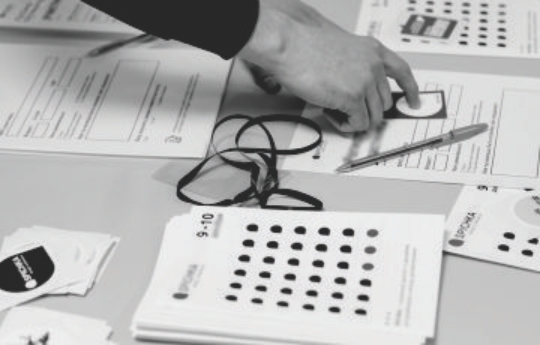 Order printing production
Conferences, specials for events, print product are important factor that raises the level of your work to the participants. We offer you quality print products, not ordinary.
– Events will be more interesting with puzzle! – Even…
The beautiful backdrop is a key element of your event.…