Color Workstation Printer
Konica Minolta Bizhub C258 or Konica Minolta Bizhub C364e
Multi-function color workstation office printer for your event printing requirements. We can setup a temporary project office for your event team or a media center. Two or more of these printers can be networked to allow multiple computers to connect to printers easily over a wireless network.
Description
Color/B&W Speed: up to 25 ppm
Dual Scanning Option: up to 160 ppm
Max Paper Capacity: 6,650 sheet
Delivery: 2-3 days
For the minimum order quantity and delivery please contact us at: (+994 50) 513 11 33


Related products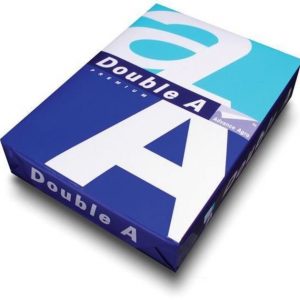 A multi-purpose paper that is ideal for high volume everyday copying and printing. Produces excellent results across a wide range of machines including copiers, laser and inkjet printers, as well as fax machines.